WE ARE PLEASED TO ANNOUNCE THE REOPENING OF THE HOTEL ETRIER THE 3TH JULY, WE LOOK FORWARD TO WELCOMING YOU VERY SOON.
Hotel Etrier in Crans Montana
A **** star family owned luxury hotel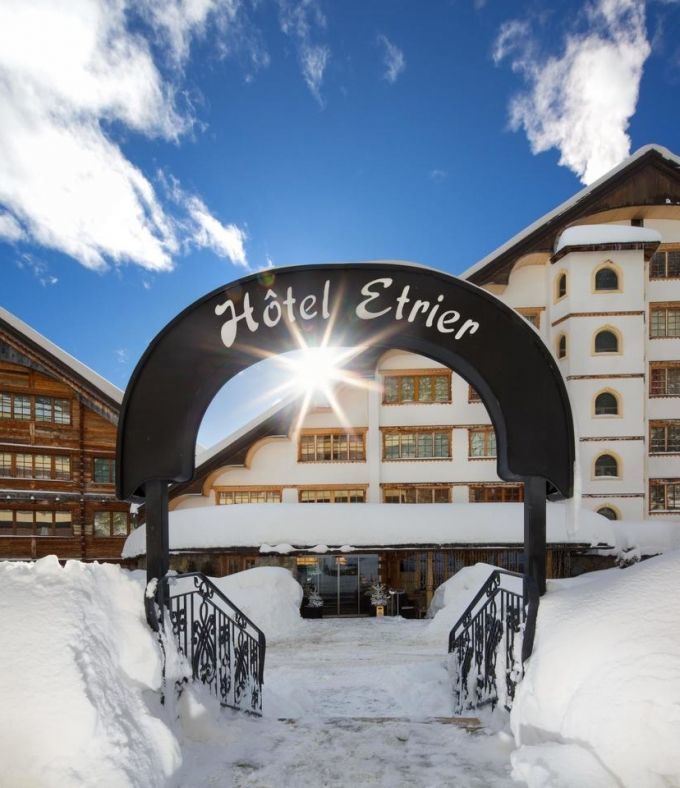 WELCOME HOME
At Hotel Etrier, we welcome guests to a serene family environment in which you can enjoy luxury amenities in a refined atmosphere. Our team is on standby to make your stay fulfilling and unforgettable.
Discover Our Hotel and Crans Montana City
Located in the Swiss Alps in a mountain town, we offer guests access to a wide range of activities. People visiting Crans-Montana take part in or witness different winter sports, including hiking, hot air ballooning, snowboarding, heli-skiing, and you can also choose from different city excursions. Satisfy your curiosity, expectations and desires with unique experiences.