WE ARE REGREE TO ANNOUNCE THAT, FOLLOWING THE EVOLUTION OF THE SITUATION DUE TO COVID-19, OUR ESTABLISHMENT WILL CLOSE TODAY UNTIL FURTHER NOTICE. HOWEVER, WE ARE AT YOUR DISPOSAL FOR ANY EMAIL REQUESTS AND WE LOOK FORWARD TO WELCOMING YOU SOON.
Hotel Etrier in Crans Montana
A **** star family owned luxury hotel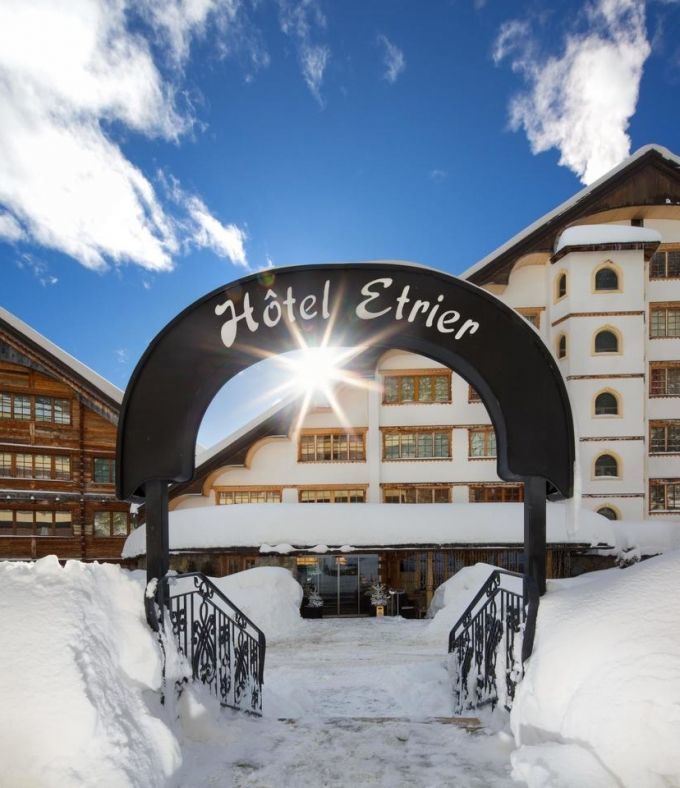 WELCOME HOME
At Hotel Etrier, we welcome guests to a serene family environment in which you can enjoy luxury amenities in a refined atmosphere. Our team is on standby to make your stay fulfilling and unforgettable.
Discover Our Hotel and Crans Montana City
Located in the Swiss Alps in a mountain town, we offer guests access to a wide range of activities. People visiting Crans-Montana take part in or witness different winter sports, including hiking, hot air ballooning, snowboarding, heli-skiing, and you can also choose from different city excursions. Satisfy your curiosity, expectations and desires with unique experiences.