Hotel Etrier in Crans Montana
The noblest art of all is to make others happy Barnum P.T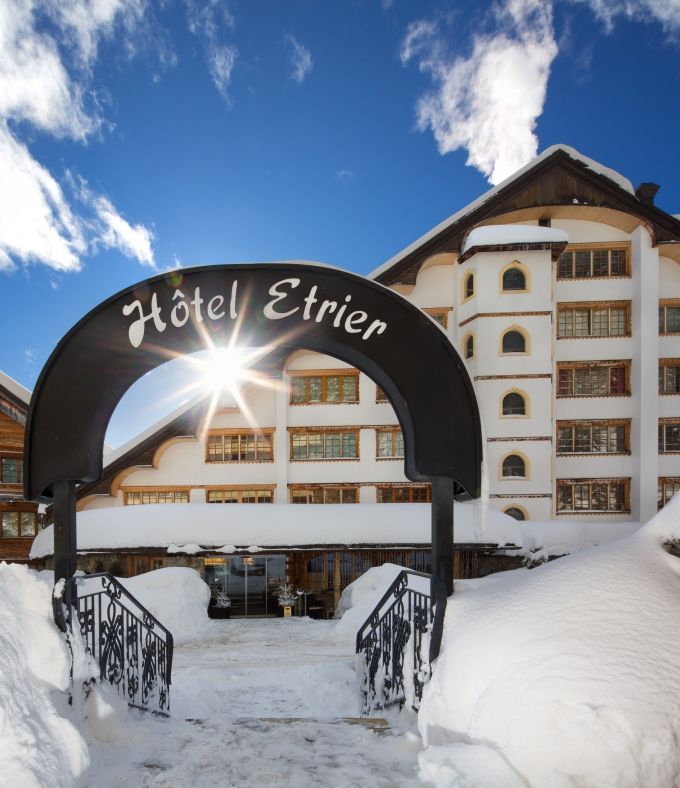 WELCOME HOME
At Hotel Etrier, we welcome guests to a serene family environment in a refined atmosphere. Enjoy a stay of great memories at our House with the help of our staff.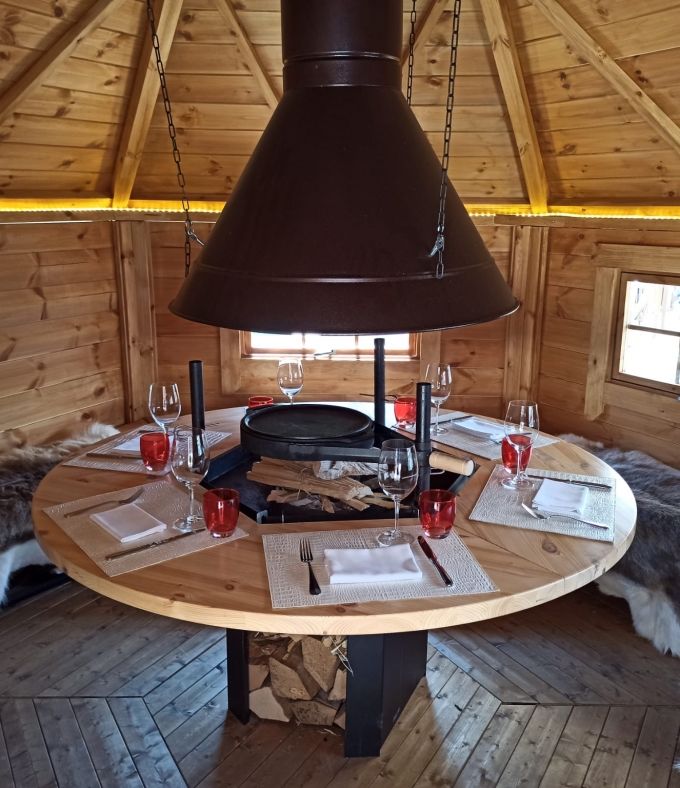 Privatization KOTA
The Kota is a small warm chalet located by the poolside that we can priviatize to enjoy a convivial moment to taste a fondue Chinoise, a grill or a cheese fondue.
Cheese menu from CHF 360 for 6 people, excluding drinks
Other suggestions on request
6 people minimum - 10 people maximum
Discover Our Hotel and Crans Montana City
Located in the Swiss Alps in a mountain town, we offer guests access to a wide range of activities. People visiting Crans-Montana take part in or witness different winter sports, including hiking, hot air ballooning, snowboarding, heli-skiing, and you can also choose from different city excursions. Satisfy your curiosity, expectations and desires with unique experiences.