RESERVATION IN DIRECT
BEST RATE GUARANTEED
By booking your stay directly on our website or with our employees, we guarantee you the best available rate. A difference applies compared to online booking sites.
AVAILABILITY
During certain busy periods or for requests for rooms with specific features, we recommend that you contact one of our employees in order to obtain our availability in real time as well as a proposal that perfectly meets your needs.
Contact
Reservations
Hotel Etrier in Crans Montana
The noblest art of all is to make others happy Barnum P.T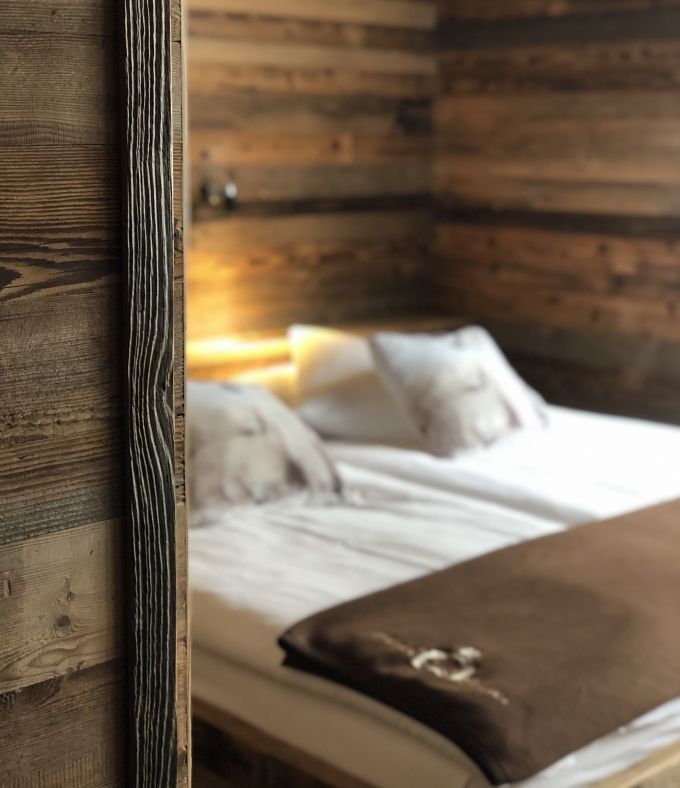 WELCOME HOME
At Hotel Etrier, we welcome guests to a serene family environment in which you can enjoy luxury amenities in a refined atmosphere. Our team is on standby to make your stay fulfilling and unforgettable.
Discover Our Hotel and Crans Montana City
Located in the Swiss Alps in a mountain town, we offer guests access to a wide range of activities. People visiting Crans-Montana take part in or witness different winter sports, including hiking, hot air ballooning, snowboarding, heli-skiing, and you can also choose from different city excursions. Satisfy your curiosity, expectations and desires with unique experiences.